Under 8 Squad Information
Age Grade Regulations
To join U8s in September you need to be 7 years old by 31st August - ie starting Year 3 at school.
In Under 8s:
Boys and girls play in mixed teams
Maximum of 6-a-side in competitive matches
Maximum pitch size: 45 metres x 22 metres
Ball Size: 3
Maximum minutes each half: 10
Scoring: Players permitted to go to ground to score tries
No tackling, kicking, scrums or lineouts
U8s is the last year before contact training begins, and we aim to equip our young players with the tools they will need as they progress to the next stage of the game. It is an exciting year, by the end of which we are looking for proficiency in the core skills of catching and passing, as well as an appreciation of support play and the importance of working as a team! 
Training
Under 8s train on Sunday mornings between 9 and 10am on Pitch 5.
Rugby Kit
Players will need the following:
Comfortable, weather-appropriate clothing with no hoods or zips. Layers are a good idea for colder days and gloves/beanie hats are fine too
Studded boots (studs should be either full moulded or full metal - NO METAL TIPS)
Named bottle of water
It is not essential, but should you wish to buy M&Js branded kit we have a range of items, including clothing, accessories and mouthguards available from
our Shop on a Sunday morning (in the container between Pitches 2 and 4)
JSSK at Quennevais Precinct
Mouthguards are not mandatory at this level as there is no contact, and the wearing of a mouthguard for tag rugby is a matter of parental choice.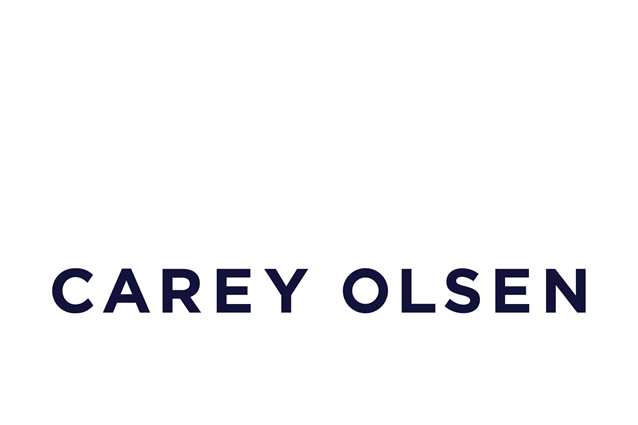 Squad Sponsor
The U8 Squad is proudly sponsored by Carey Olsen