U7 Squad Information
Age Grade Regulations
To start rugby in September you need to be 6 before the 31 August  - ie going in to Year 2 at school.
Under 7s play the Tag version of rugby. 
Games are 4-a-side, on a 20x12 metre pitch, 10 minutes each way. 
Most of all, our sessions are a lot of fun! Through a combination of rugby-themed activities and small-sided tag games, players will begin to develop physical literacy, as well as learning vital social, communication and language skills.      
Training
Under 7s train on Sunday mornings between 9 and 10am on Pitch 4.
Rugby Kit
Players will need the following:
Comfortable, weather-appropriate clothing with no hoods or zips. Layers are a good idea for colder days and gloves/beanie hats are fine too
Studded boots (studs should be either full moulded or full metal - NO METAL TIPS)
Named bottle of water
It is not essential, but should you wish to buy M&Js branded kit we have a range of items, including clothing, accessories and mouthguards available from
our Shop on a Sunday morning (in the container between Pitches 2 and 4)
JSSK at Quennevais Precinct
Mouthguards are not mandatory at this level as there is no contact, and the wearing of a mouthguard for tag rugby is a matter of parental choice.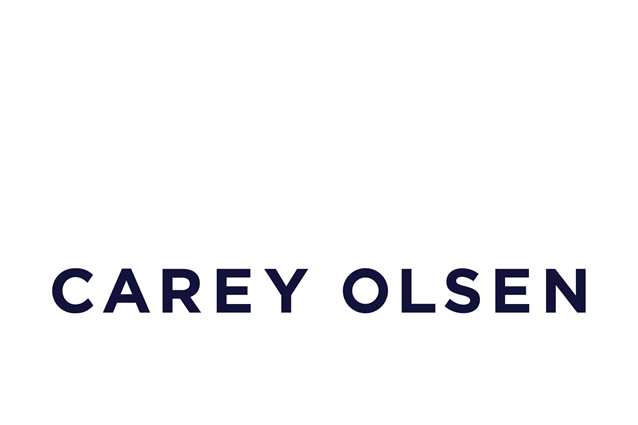 Squad Sponsor
The U7s Squad is proudly sponsored by Carey Olsen