U18 Colts Boys Contact
Proudly sponsored by Saltgate
U18 Squad Information
Training
Monday
S&C at Strive 17.45 - 18.30
On-field training 18.30 - 19.30
Wednesday
S&C at Strive 17.45 - 18.30
On-field training 18.30 - 19.30
Physio
Physio cover is available by arrangement - please speak to your Squad Managers if you need assistance. 
Strength and Conditioning
S&C is available to all Colts players.   
Team Selection
As a team we will endeavour to ensure that all registered players get the opportunity to play a game in the Sussex League. In the selection process team coaches shall have the final say. 
Failure to attend or being unacceptably late for training without reasonable excuse may, at the Lead Coach's discretion, render a player unavailable for selection. 
It is the player's responsibility to inform their coach or manager if they are unable to play on a given weekend in the week preceding the match. Whilst attendance at training is not compulsory, commitment to the team is. 
Players with reasonable excuses for not training are not penalised, although they must realise that players who do train regularly will have a natural advantage over them which will increase as the season progresses. 
Selection is based on the following criteria:
Level of skill the player has demonstrated
Level of fitness that the player has attained
Knowledge of position
Performance in training or previous games
Player development
Attendance
Commitment to the team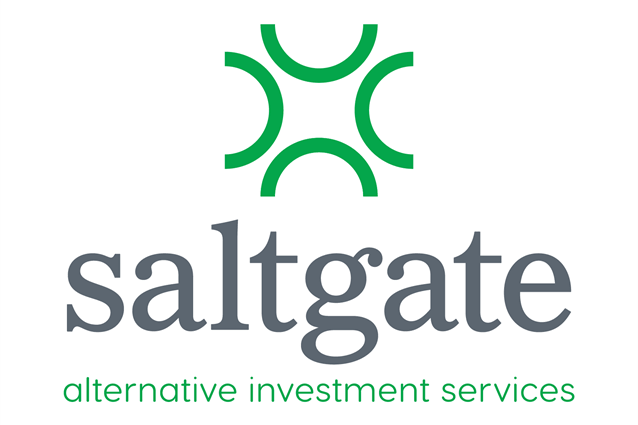 Squad Sponsor
We are delighted that Saltgate is such a loyal supporter and sponsor of the Jersey Reds Colts. Their commitment and generosity allows us to concerntrate on the development of the Colts in what are crucial years of their progression from Youth to Adult rugby.